In 2022, Search Is The 1st Way People Find Your Business
SEO Increases Organic Growth
Starting From Scratch?
Ranking Takes Time
All Boats Rise In The Tide!
Getting ROI With SEO
Cost Effective Marketing
SEO Is Foundational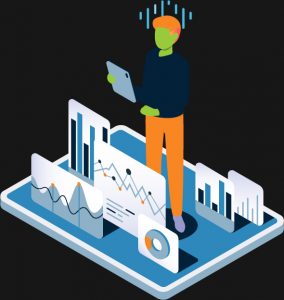 Before Considering Outside Help
What Should I Know About SEO Services?
What Is Complient SEO?
With the ever-changing algorithms of Google and the likes, it is more important than ever to stay up with SEO standards.
Search Engines, or should I say "Google," has updated their rules and requirements for online marketers who want their content seen by as many people possible on search engines like theirs - which accounts for over 90% (or nearly all) internet users!
You don't want your business left out in this digital era when everyone else has been doing what you've always done, but with no success?
When SEO is done right, it can mean the difference between success and failure. If you're not sure how to do this yourself or need some help from an expert who knows their stuff inside out, then don't worry because we've got your back!
What To Expect From SEO When Starting A Brand New Website?
Creating a website with a brand new domain will require time to go through Google's incubation period before ranking (Being Stuck In The Sandbox). While Google doesn't directly admit to this policy's existence in their search engine rankings.
We consider it a filter that newer websites are put through for 2–8 months before we see realistic rankings. This makes the organic traffic / ranking / impressions nearly zero for the initial months after google first indexes your website.
How We Set You Up For Long Term Success? Using technical analysis software & in-depth research. SEO on-page and off-page issues will be identified and corrected.
What To Expect From Me? I will not leave you in the dark. I will send monthly reports on keyword changes and the implementations used to for improving rankings.
Why Choose You Over A Marketing Agency?
Over the last 5 years, I've built up first-hand insights via offering local SEO, creating websites to sell affiliate programs, managing/operating online stores, & services for small businesses.
I am passionate about SEO, will identify your sites 'pain-points', and implement solutions that promote web presence.
I know how to communicate digital marketing strategy to small business owners.
I have experience working within agencies and selling digital marketing tools has led me to feel many have a tendency to oversell the potential of SEO and the amount of features required to be successful.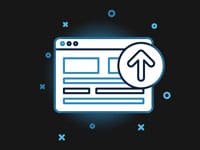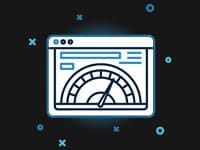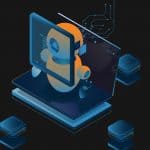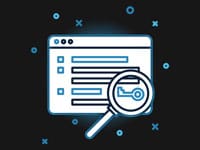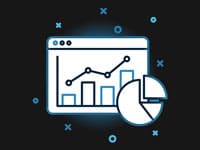 Let's Boost Web Presence And Organic Growth With Custom Growth Strategies
Matching search intent is essential to being successful in converting visitors to customers. In order to keep customers engaged on your site — especially if they are scrolling past other search results — you need an interesting copy matched with robot friendly, search engine optimized content, and web design.
Future proofing is an ugly word, but the goal of it all is setting your business up for long-term success. Offering everything from strategic SEO to hosting services.
Wix, Squarespace, and other website builder subscriptions offer tons of value. But they're less flexible (Niche Features, Pricing, SEO) and essentially act as your website on lease. Instead — Own your site!
Then get it optimized for search engines with DiRHS! 
Choosing A Local SEO Specialist?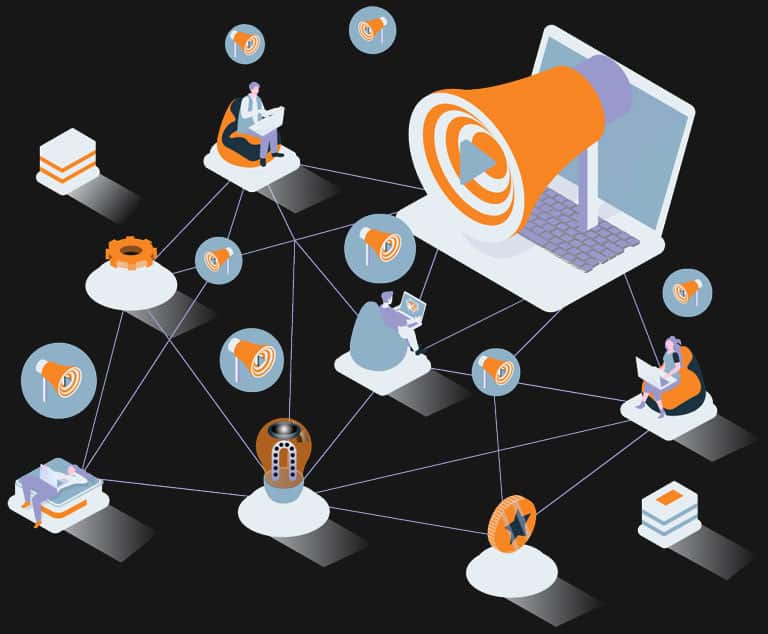 Ranking Takes Time, Start Growing Your Web Presence Today With DiRHS
SEO is not free or effortless, but it is cost effective. As the old saying goes, 'There is no such thing as a free lunch'. Search engine optimization is not an exception.
However, it has long-term intangible returns on investment. You have full control over your website. Content made for SEO like Google, Bing, or DuckDuckGo will last longer compared to PPC, Email, or Social Media. 
Also, content for SEO can be repurposed into bite sized post for other channels (PPC, Email, and Social Media). This further improves brand recall and saves us resources / money / time.
'Lets Start Strategizing With SEO'
SEO MARKETING
PROS AND CONS
It can take time for SEO to yield results. But once the seeds are planted, you'll be able to reap years of growth from your efforts rather than just months or seasons!
It's evergreen compared with traditional ads which only lasts temporarily before they fade away into oblivion
Search engine algorithmic changes happen from time-to-time (2-3 times a year) can affect your rankings.
This means you'll need to stay on top of recent developments in SEO and update your website with to accommodate changes in Google's guidelines.
These updates occur multiple times per year and can have a severe impact on securing a spot at the top of search – so don't get too comfortable with a high rank!
Organic marketing such as SEO creates a significantly high-value lead flow to your website. Being 1st on internet search creates a powerful web prescience that gives your business an edge over competitors. 
With our services, you will be able to craft the perfect online presence for success!
You can be sure someone searching "Brown Leather Ergonomic Office Chair for Sale" on Google knows exactly what they want.
DiRHS helps connect you with future customers searching online for whatever you offer.
CON | IT'S A CONTINUOUS PROCESS
Search engines are constantly evolving and the calculations and signals algorithms use for ranking change!
Google's algorithm updates are becoming less rare in recent years and happen with little warning.
If you want to keep your rankings top of the search, it would be optimal to stay on top of the latest developments in SEO – but that won't work because you an entire business to operate!
PRO | BUILDS BRAND AWARENESS
Getting on top of the search results can generate thousands of impressions daily.
That's heaps of eyes on your business! Signing up for DiRHS SEO Services will ensure long-term rankings and more traffic to your website.
Plus, with more satisfied customers finding you in local search results for your product/service – it snowballs into widespread publicity!
You don't need to be a cyber guru—All you have to do is hire the right SEO professionals for this task and they'll tend to growing your web-search presence.
You should know that Google Analytics measures your progress at no extra cost, but it might not gather any data if there are complications with optimizing codes or other technical problems on your website—so make sure these issues get fixed before it's too late!
Creating responsive design (mobile first) websites built upon current foundational SEO best practices.
Joseph C. Santiago
Local SEO Specialist | DiRHS
Helping you decrease expenses & increase sales, profits rely on doing more with less. I specialize in SEO for small business and have experience in a variety of industries.
Start building your web presence today! I offer secure & scalable digital solutions that will amplify your competitive edge. Let's grow your business by generating leads using up-to-date marketing strategy.