Fast And Responsive, Built To Compliment Your Business
Websites Designed To Deliver
The Internet Is Continuously Evolving
Get A Website Built That Adapts To Your Needs
Designed To Deliver
Making Your Website Fast & Easy To Rank
First Impressions Matter
Why Ruin It With A Wonky Website?
We Use WordPress
Customized For Conversions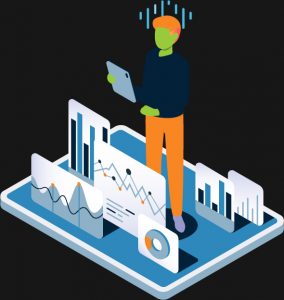 Why choose my services over a marketing agency?
1) You will have 1-on-1 access to my depth of knowledge.
2) Passionate, self-taught web developer that has been through the twist & turns of operating small business websites. I understand the pain-points of sole-proprietors and how to communicate digital marketing strategy for small businesses.   (Freelance, In-house, & Agency experience)
Why choose my services over website builders (Wix / Squarespace)
Website builders like Wix or Squarespace have all the essential features needed to rank a website. For instance, you can add meta titles and descriptions with their built-in SEO tools accessible within your account dashboard. With that being known, the flexibility of WordPress makes it the choice platform for building open-source websites and developing an advanced SEO strategy.
What is the difference between WordPress & WordPress.com
WordPress.org (WordPress)
A free and easy-to-use Content Management System (CMS) that anyone can download for free. In simpler terms, it's a software solution you download onto your web server to create websites.
WordPress.com
Offers a website building and publishing service for WordPress users with their own sites or those who want an easy way to create them - similar to Wix or Squarespace.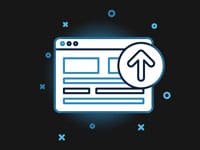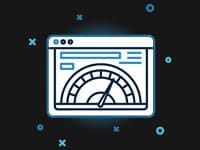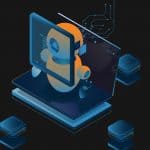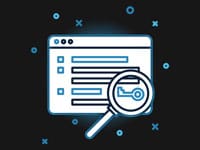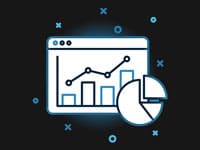 Let's Build A Website You'd Be Enthusiastic To Share With Clients And Customers!
Websites are becoming faster, more responsive and visually appealing. Visitors have higher expectations. In order to keep customers engaged on your site — especially if they're scrolling through pages of results – you need a compelling design that will showcase what makes YOU unique!
Future proofing is an ugly word, but the goal of it all is setting your business up for long-term success.  Offering everything from strategic SEO to hosting services. Wix, Squarespace, and other website builder subscriptions offer tons of value. But they're less flexible (Niche Features, Pricing, SEO) and essentially act as your website on lease. Instead – Own your code!   Create your site with DiRHS!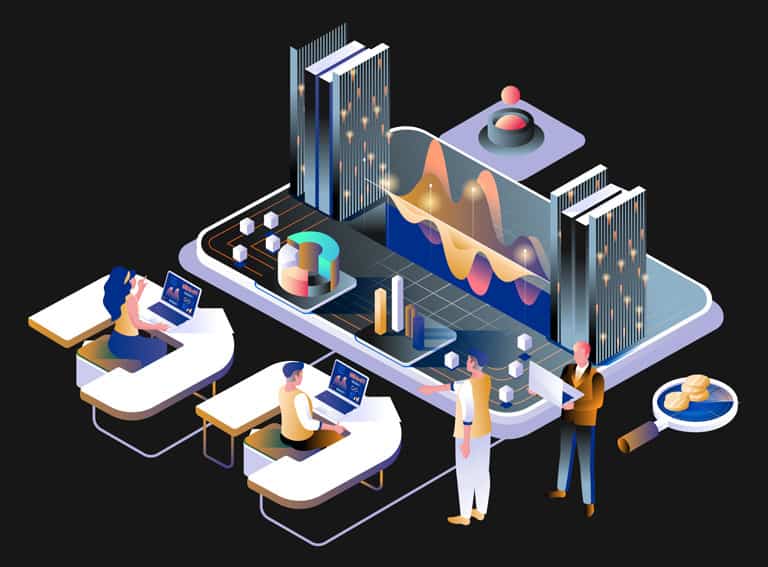 Joseph C. Santiago
Local WordPress Developer
'Click To See Why Im Your Dev'
Creating responsive design (mobile first) websites built upon current 2022 foundational SEO best practices.
Joseph C. Santiago
Local SEO Specialist | DiRHS
Let's increase sales using the latest in SEO! I specialize in sear engine optimization for small business and have experience in a variety of industries. (Health, Auto, Real Estate, Art, and more.)
Start building your web presence today! I offer secure & scalable digital solutions that will amplify your competitive edge. Let's grow your business by generating leads using up-to-date marketing strategy.