Optimized
Local SEO Services
Google Business Profile
Responsive Websites
Organic Marketing
For Small Biz
In 2023, Search Is The 1st Way People Find Your Business
SEO Increases Organic Growth
Developing a website with a new domain will take time to go through Google's incubation period before receiving a ranking (also known as being stuck in the sandbox). – There is virtually no organic traffic, ranking, or impressions during the initial (2-8) months following the launch.
How We Set You Up For Long Term Success? Technical analysis software like screaming frog and in-depth research are utilized. We'll pinpoint and resolve any on-page and off-page SEO issues.

What To Expect? I will ensure you are not left in the dark. You'll receive SEO reports that are easy to understand and I'll use the best practices for improved rankings.
Before Considering Outside Support
What Should I Know About SEO Services?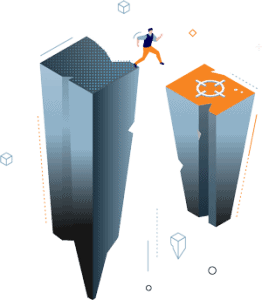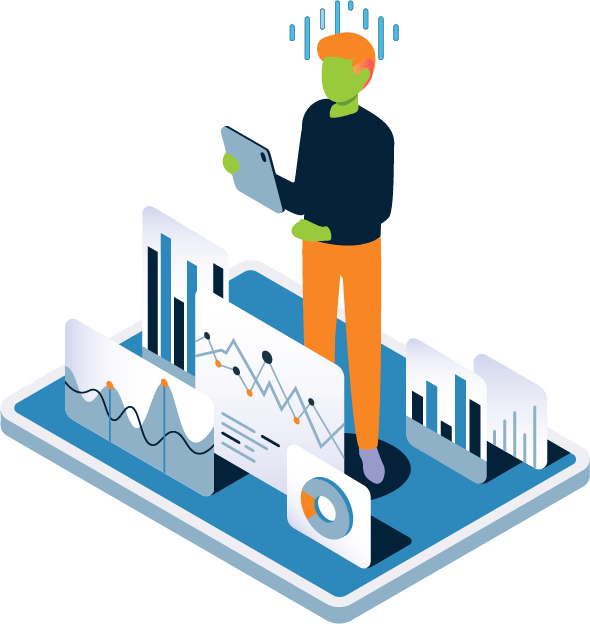 SEO  is not free or effortless, but it is cost effective. As the old adage states, 'There is no free lunch'. Search engine optimization is not an exception to this.
Nonetheless, utilizing SEO in your business's marketing strategy yields long-term beneficial outcomes and ROI.
Obtain full authority over your website! Compared to PPC, Tele Streaming, SMS, social, and arguably email; organic traffic (with proper SEO) pulls in higher quality leads at a cheaper price.
'Lets Start Strategizing Today'
Designed To Deliver
Building Savvys Websites That Compliments Your Biz
Wix and Squarespace are website builders that provide a plethora of value. Nevertheless, their inflexibility (SEO) makes them similar to leased websites. Own your code instead! With DiRHS, you can build your very own website! We will provide you with everything from SEO, content creation, GBP management, and even hosting services.
The Internet Continuously Evolves
Get A Website That Adapts To Your Needs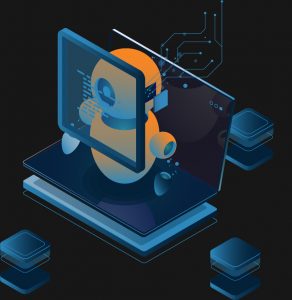 Visitors have higher expectations—Websites are need to be quicker, mobile friendly, and visually pleasing. To keep customers on your site, you need a design that highlights your uniqueness. 
Let's grow your web presence today!
Creating responsive design (mobile first) websites built upon current foundational SEO best practices.
Joseph C. Santiago
Local SEO Specialist | DiRHS
With over 5 years of SEO experience, I have worked in agencies and as a freelancer in different industries (Auto, Real Estate, Law, Health). Start building your web presence today! Need to amplify your digital footprint? Some of the services I offer include GBP optimizations, technical SEO Audits, Keyword research, and content strategy. I'm here to help you establish an online presence or improve your search engine rankings. Let's step into the future of digital marketing together.
SM&B Marketing Resources
Boost Online Visibility For Your Small Business

I combed the web to provide you with this exhaustive list of free SEO tools worth using. (Your welcome!)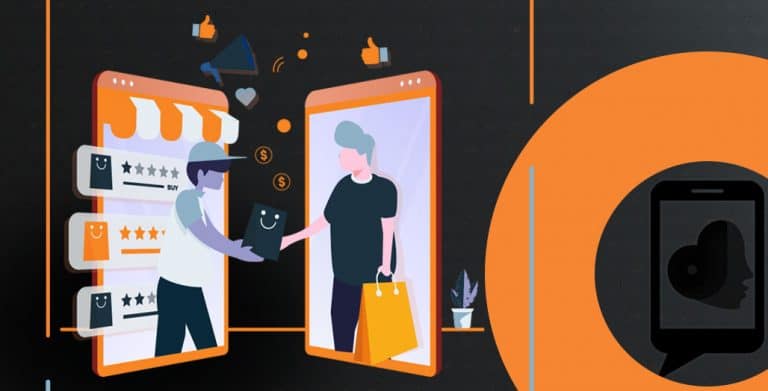 Referral marketing is an evergreen way of creating more connections. In today's business environment, they are now essential & here's why?