What the data says about referrals in 2021?
Even with the core reason for marketing being about people. Most of the things that make up digital marketing are not.
That's why apps like RelyCircle are updating the refer-a-friend method to a digital form.
Face to face is how your customers most likely want to engage with your brand and with their friends. Human-centred marketing. Yes!
The significant impact referral marketing can have on your business in this fast-paced economy of today, let me point out these three primary reasons:
1. Reach and Stimulation
The average person has a lot more access to your business with the countless number of social networks. This sizable amount of reach gives the average consumer the power to make or break your business' good name.
You see this in play when Influencers or celebrities partner up with lesser known companies to advertise their products or services.
When these businesses associate their stuff with high-status people, it increases their appeal to a targeted audience.
This is a popular marketing strategy in the modern times.
Just a single Instagram post, Tick-Tock video, or video shout-out can reach hundreds of your target audience instantly. This high-quality reach is one of the biggest factors in why referral marketing is pivotal for expanding market reach. (Online & Locally)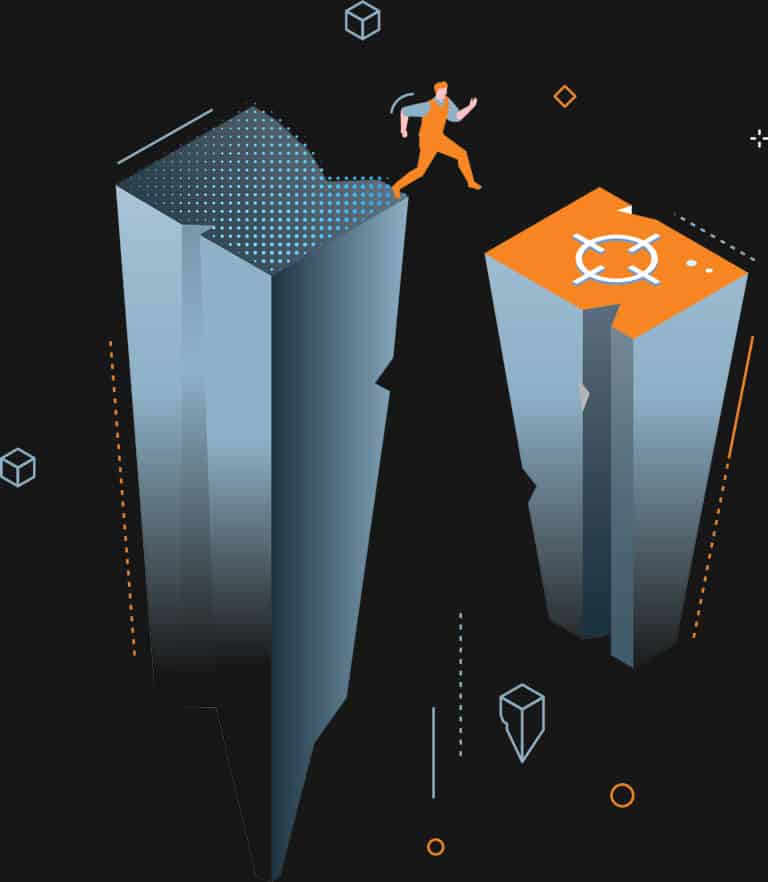 2. Precision Targeting
Targeting the audience is a critical step in a successful marketing campaign.
Overlooking this part will negatively affect your bottom line, you'll end up using unnecessary resources and time in contacting people who may not qualify or be interested in your product or service.
Most of us know more about our social circles more than businesses ever will.
So using an efficient word-to-mouth referral marketing is the next best way of finding customers who want to give you their business.
This process will go a lot smoother if you first properly identify your product or service's demographic.
After this, you can simply customize your strategies to the preferences of the target customer.
Adopting this method makes spreading brand awareness more effective compared to other channels of marketing. You may also check out why RelyCircle improves precision?
3. Trust and Reliability
Trust is hard to get back once it's broken, especially when it comes to connecting with customers.
If they don't trust your business, they will simply ignore anything marked with your logo.
Remember the last time that kiosk creature tried to make a commission out of you by selling an outdated phone case as new? Or the fake review that got convinced you to click buy on that late night Amazon purchase?
Our lack of trust is only natural, considering how difficult it is getting to find the verified truth. We hear about fake reviews and wonder if they should consider any of them in my purchasing decision.
Just look at the stats pulled by the Nielson Research Agency on advertising trust for referrals among generations.

Trust and reliability are two things referral marketing offers, because the sales pitch for your business or service is being done by somebody the referral knows and trust;
Colleague
Friend
Kin
Favorite Youtuber or Podcaster
Somebody who has a positive experience with your business will tell a friend and if incentivized with a referral. They might even hard sell it to the people closest to them.
This referring customer's opinion will be so much more impactful compared to a generic advertisement seen across various commercial and social media platforms.
Verified Customer Reviews Matter More In 2021
Even a few years back, it was not all that difficult for an anonymous reviewer to leave a snarky comment on a site like Google. Somebody could easily use a fake name and post distasteful opinions on your local business.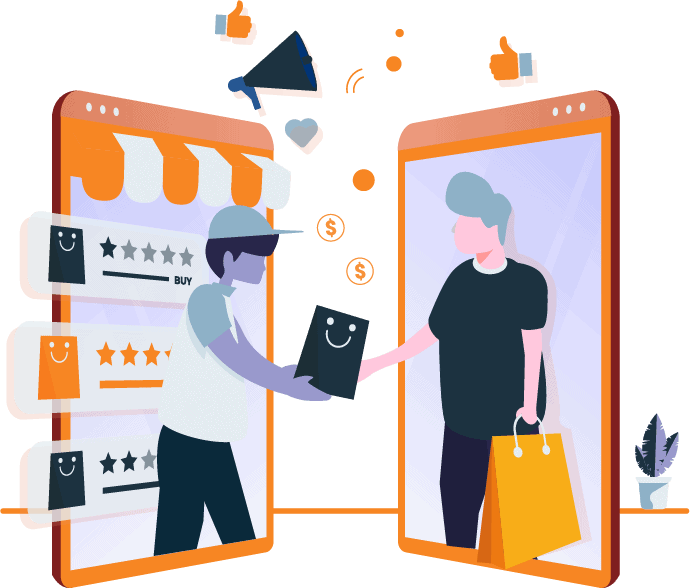 Fake or "Revenge" reviews may have been less noticeable in years past, but they have grown with the rise of eCommerce. Some are even difficult to tell apart from genuine reviews.
This has led to less custom trust for reviews overall to the five stars system.
73% of customers value written review more highly compared to the star rating. (Fan and Fuel)
Things need to change!
Luckily apps like RelyCircle are linking customers to directly with reputable businesses.
Big Tech like Google and Amazon are taking this issue more seriously and upgrading their vetting systems for customer reviews.
Most eCommerce stores are banning the usages of anonymous reviews and review gating.
These trends towards transparency and verified buyers are making a difference in our trust of online reviews. Don't let your business fall behind. Check out why so many businesses are adopting RelyCircle to connect with their customers, promote coupons, and referrals.