If you thought coupon-cutting was fun, coming up with promotional ideas using data and strategy will flow through you naturally.
Click for More »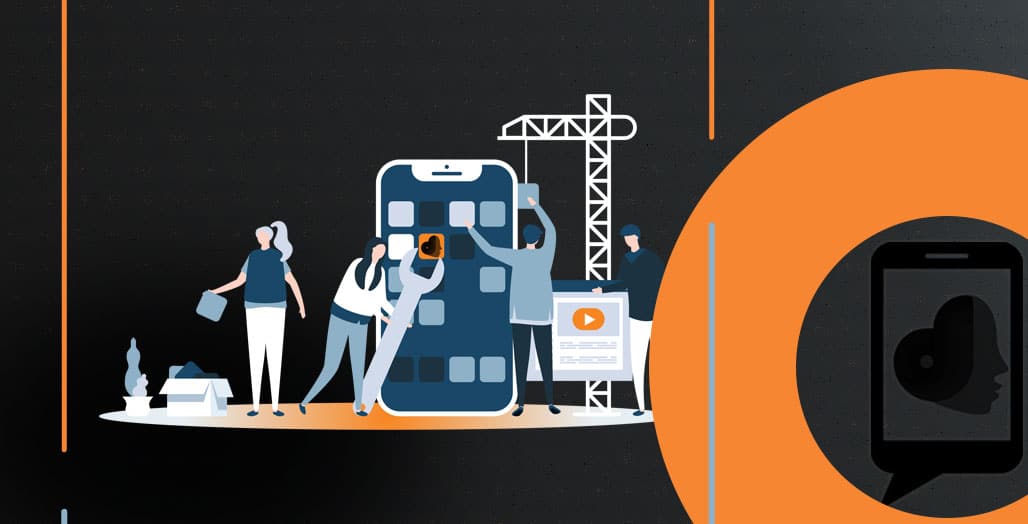 RelyCircle is not the only reason I advocate for referrals. Here are 13 stats to prove how prospects, customers, and brands value refer-a-friend marketing too.
Click for More »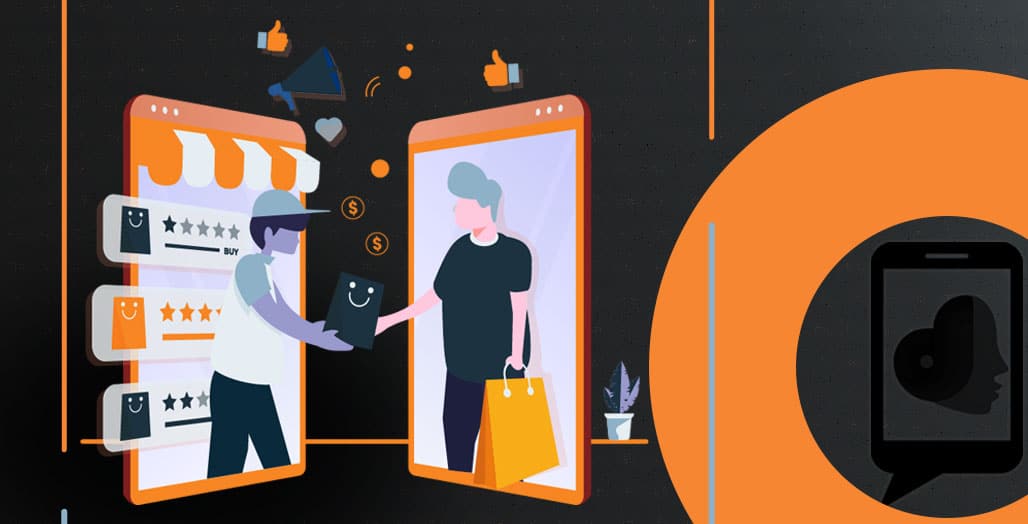 Referral marketing is an evergreen way of creating more connections. In today's business environment, they are now essential & here's why?
Click for More »