Category: Marketing Strategy


If you thought coupon-cutting was fun, coming up with promotional ideas using data and strategy will flow through you naturally.
Click for More »

Navigating negative online reviews present businesses with an opportunity to turn an unhappy customer into a happy testimonial. We created the blueprint to make that happen!
Click for More »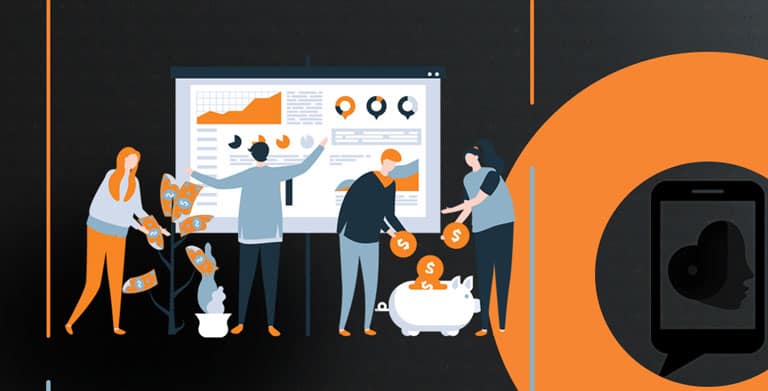 Not every business has the budget to be competitive in their niche for paid advertising budgets. So we curated an easy to digest small business marketing strategies.
Click for More »